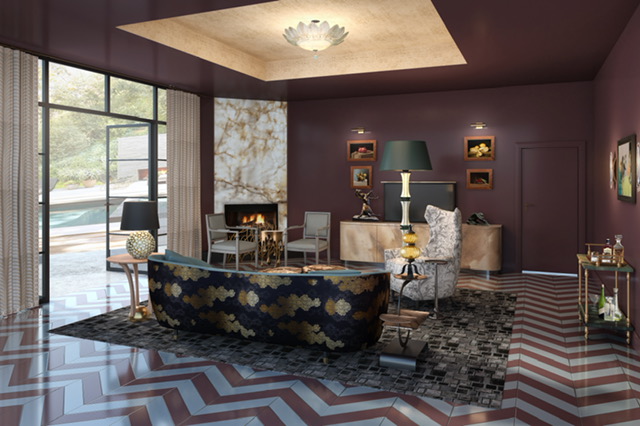 RavenThorn Interior Design serves the most discerning clientele throughout the United States and globally with the following services:
Comprehensive design and project management including the execution of full-scale remodeling and decorating projects. We assist clients in formulating the design theme and realizing their vision for the project with the associated scope of work and budget projections.
We work directly with vendors and dealers to triage, source and order all items such as decorative objects, custom furnishings and fabrics. Our follow through includes delivery, installation and final styling and staging.
Finishing details such as luxury bed and bath linens procured from the finest American and European mills.
Deluxe home automation as well as audio visual consultation and advisory services.

In addition to curating unique objet d'art, bibelot, artifacts and furnishings from the most exclusive purveyors worldwide, we specialize in promoting and utilizing California-based artisans, fabricators, and craftsmen to supply our clients with truly bespoke interiors.